Two Thousand Six Hundred
We're currently shipping all ordered units!
If you have ordered you should receive an email with tracking in a few days (If you haven't already).
Next run is expected in the beginning of June.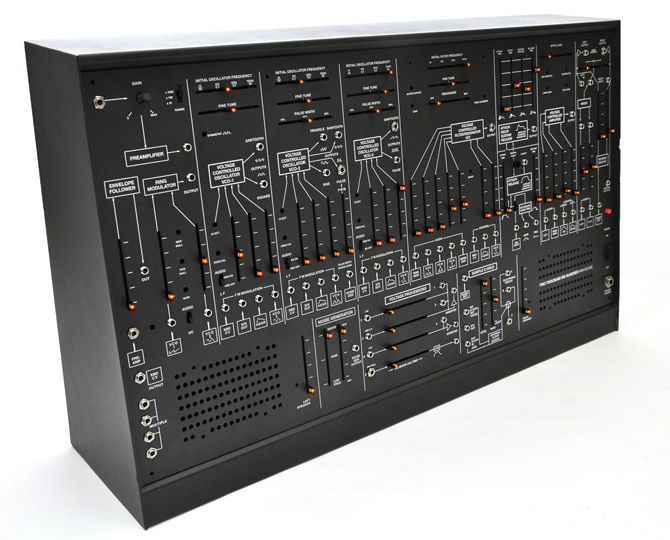 The Two Thousand Six Hundred, or TTSH for short, is a replica of an old classic semi-modular synthesizer. Available as a kit containing PCBs and front panel, nothing is pre-built and no components are included, for you to build yourself.
This site contains the opportunity to buy a kit, and box to house the kit, and the information surrounding the building process. The shop is due to open the 2nd of December.
If you'd like to know more and follow the evolution of the project, you can read this thread over at Muffwiggler forum.