Two Thousand Six Hundred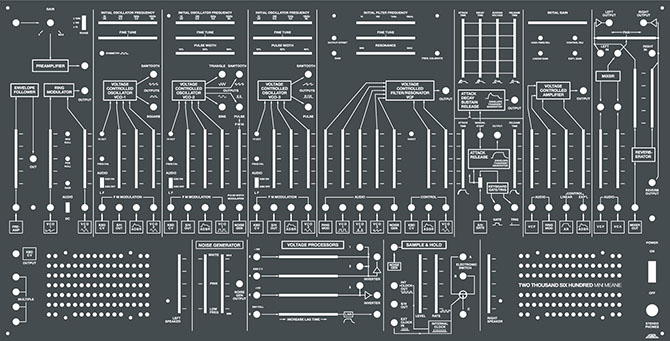 Welcome to the site of the Two Thousand Six Hundred project, or TTSH for short.
The TTSH is the attempt to replicate an old classic semi-modular synthesizer.
It will be available as a kit containing PCBs and front panel.
The goal is to release it this fall, September preliminary.
I've put up an interest list, and you can find it here.
If you don't want to miss this opportunity, make sure you're on it.
As it'll be where the information goes once this is live.
From now on this will be the main portal for communicating changes in the project.
But if you'd still like to know more and follow the evolution of the project, you can read this thread over at Muffwiggler.
The project is currently in prototyping stage, where one prototype has been received and built.
Errors on the prototype has been fixed, and the second prototype board is being laid out at this moment.